San Diego Karaoke Blog
All Things Karaoke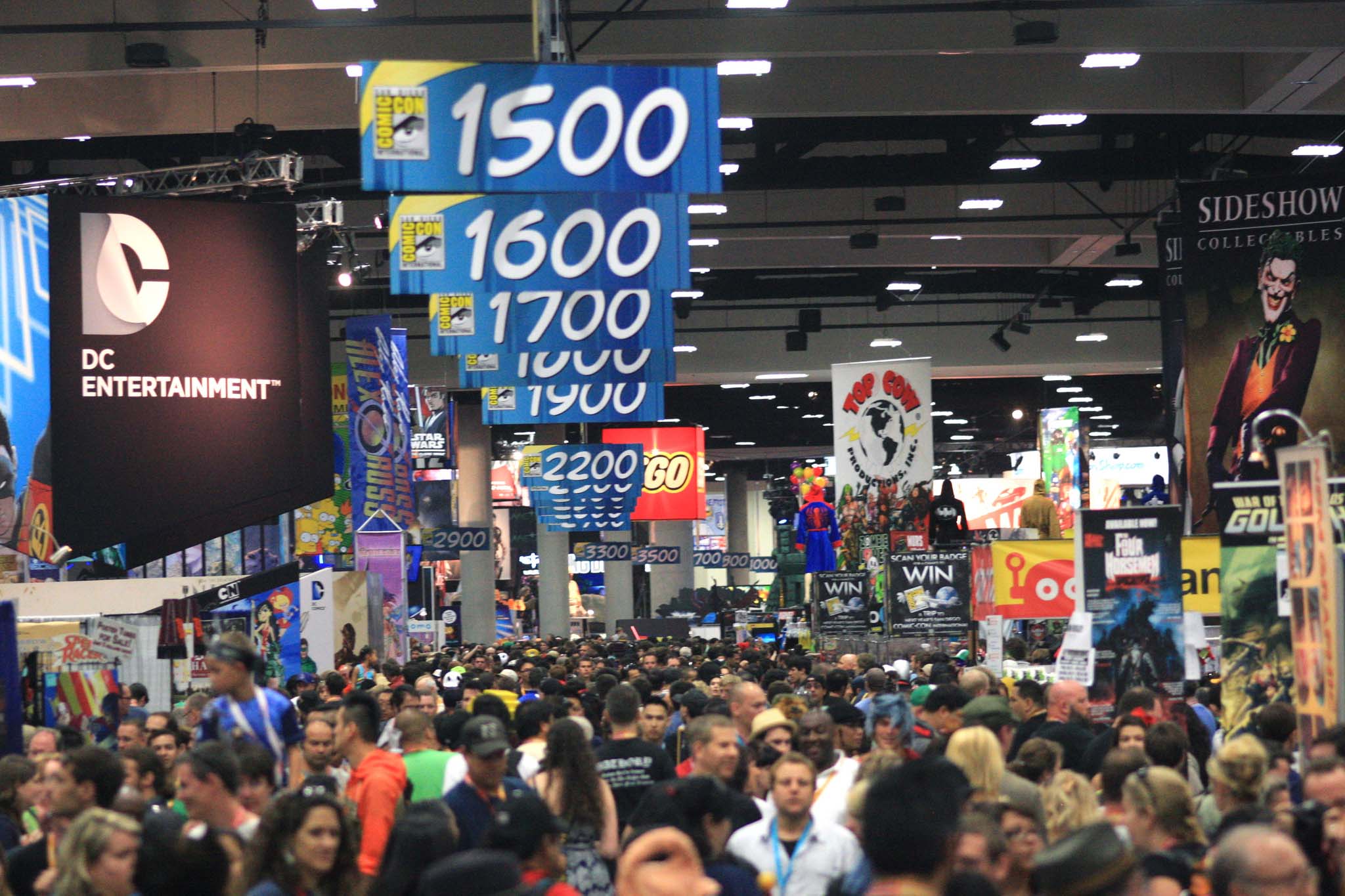 When Comic-Con comes to town San Diego DJ goes into overdrive. We provide DJ, karaoke, projector rentals and videography for many events that week. It is also Shark Week (around here it is Shark Month) which presented a unique opportunity […]
SanDiegoKaraoke.com
Thank you for visiting our karaoke website. Here you can find information on our karaoke related services like our do it yourself professional karaoke machine rentals, hosted karaoke DJ parties where our DJ provides dance music and our complete library of 40,000 karaoke songs, and our projector rental service with everything from conference room projector rental packages with screen, to our giant 12 foot inflatable drive-in movie screen and projector package.
For our DJ focused wedding and corporate event website, please visit SanDiegoDJ.us
Shifumi Terasaka
01:19 11 Jan 18
I rented the Pro Karaoke Rental System for a company event, and we had such a blast! Ken was responsive throughout the whole process, and did a great job setting up the system at the restaurant. The system was easy to use, and the equipment was in great shape. I will definitely be booking this again for our next company event next time we're in town!
Jessica McMillen
01:35 13 Feb 18
Thank you Ken for the great equipment and ease of renting. We had a blast and would recommend San Diego DJ and karaoke to all!
DJ FlEX
00:17 15 Aug 17
I used to work with the Owner Ken Wilson. IN fact I started with him all the way back in the end of 2000. I left to pursue my own business and dreams, but I highly recommend San Diego DJ & Karaoke. This is the #1 DJ service in San Diego Besides me. So book your party today! You won't regret it!
See All Reviews
Testimonials
I just wanted to thank you for setting us up with the karaoke system last night. We had a BLAST!  The karaoke machine was being used non-stop near the end of the night, and we would have sang all night long if we could but we only rented to venue until 9pm. This was my first time singing karaoke, and at first I was very nervous but by the end of the night I was having the time of my life. Thanks for providing us with so much fun!